MENANGLE METROPOLITAN PRIZEMONEY TO RISE
For the majority of the industry, it's the 'bread and butter' races that really matter.
So owners and trainers will be thrilled to hear Club Menangle has announced quite substantial increases to those regular races by adding to the levels of metropolitan prizemoney.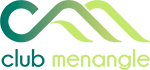 The changes, which commence from 1 November 2019, include:
• Minimum prizemoney on a metropolitan program rising from $11,000 to $14,000;
• Tier-3 prizemoney going up from $16,000 to $18,000;
• Tier-2 prizemoney races will increase from $22,000 to $24,000;
• The premier club will also introduce a second $20,000 division of the M0 each month.
But wait, there's more!
There will also be some changes to the "Where Horses Fly" Country Series.
The finals of that popular series will now be run on alternate weeks and an additional race will be added to each of these programs.
This ensures that country participants still get the opportunity to race at Tabcorp Park Menangle while not reducing the racing opportunities for the pool of metropolitan horses
Through the cooperation of Club Menangle and Harness Racing NSW, these changes will add $750,000 to the metropolitan prizemoney distribution over the course of a full year.
Club Menangle has already worked with HRNSW to increase midweek prizemoney from $7,500 per race to $9,000.
At the other end of the racing scale, the Club has again combined forces with HRNSW to run the Ainsworth Miracle Mile for $1 million.
According to Club Menangle CEO Bruce Christison: "While it is vital that we offer incentives to race at the elite level, it is just as important that we improve stakes for the horses that are racing week-in and wee-out at the metropolitan level.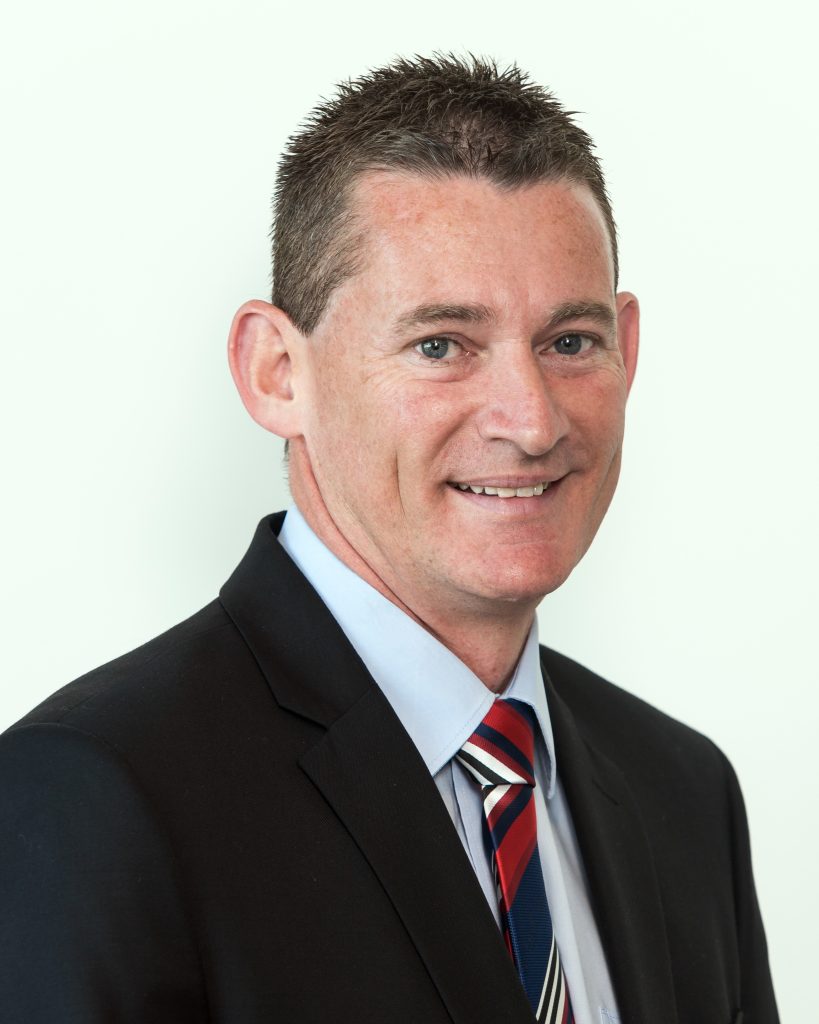 "The Club continues to work closely with both the participants and HRNSW as evidenced by the agreed need to increase opportunities for mares, which has been facilitated by the recent introduction of additional open-class mares' racing.
"Whilst it is always a priority to maximize prizemoney, our Club also has a responsibility to its members to ensure that these levels are affordable and sustainable.
"This year we saw prizemoney return to the levels of two years ago and the increases announced today will take prizemoney to record highs.
"Since the sale of Harold Park we have experienced changes in financial markets never seen before, which have resulted in record low interest-rate levels.
"I am pleased to say that decisions made by the board and management over the past two years have seen strong investment performances over that time, despite the challenging environment."
Christison explained that the Club would continue to monitor the performance of its investment fund.
"With the on-going pressure on wagering-related revenue the Club will continue to look at ways of diversifying revenue streams with the latest example the introduction of the seven-day a week club, due to open in January," he said.
"The prizemoney increases announced today, combined with the introduction by HRNSW of the $1m TAB Pace in May next year, reinforces the position of NSW as the premier harness racing state."
Courtesy of Mandy Madern,
Social Media &
Trot Guide Co Ordinator