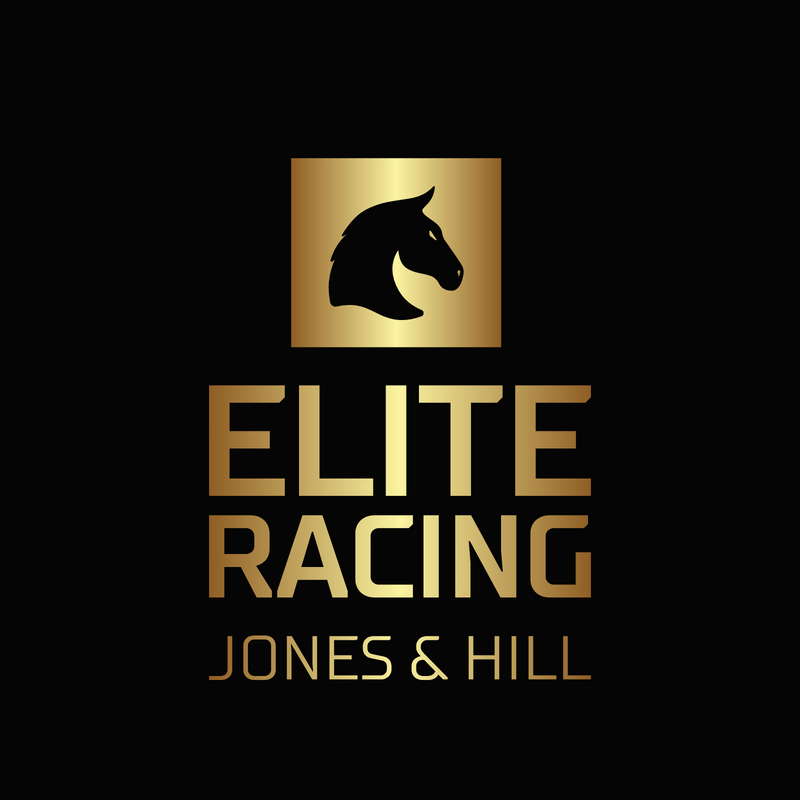 Elite Harness Racing Stables
An exciting combination of the training talents of Mark Jones and Brendon "Benny: Hill was launched on November 1, 2019.
Mark, trainer of two-time Dominion Handicap and Rowe Cup winner Master Lavros, joined forces with Benny, trainer of two-time NZ Cup-winner Monkey King, maximising the potential of both horsemen heading into 2020.
Check the October news section for more detail.
Mark and Brendon have similar thought processes and came to the conclusion a training partnership is the perfect solution for them to work together for top results in a trying economic era.
Mark's list of top perfomers include former NZ trot star, former NZ record-holder, Master Lavros (1:58.6), 2016 Harness Jewels 4YO Diamond champ, Rocker Band (1:51.8), top filly/mare Delightful Memphis (1:51.4), the talented but injury-plagued, dual-gaited performer Saveapatrol, and 2010 NZ Trotting Derby filly winner, Shezoneoftheboyz.
He also has a reputation for supplying potential stars for sale, developing and selling multiple Group One winner Cruz Bromac (1:50.1, 20 wins & $515,915), unraced to Australian interests. He also sold multiple Australian Oaks winning filly, Itz Nosurprisesthere, winner of the 2013 NSW, Queensland and Tasmanian Oaks.
Apart from training former top Grand Circuit pacer Monkey King (1:50.8 Miracle Mile champ & $3.5 million), Brendon Hill's list of top performers include former champion filly/mare Carabella (1:55.2, 17 wins & 2 seconds from 19 starts for $693,615), former top pacer, Baileys Dream (for his last 10 starts including a third to stablemate Monkey King in the 2010 Auckland Cup), Power Of Tara (for the last 30 starts of his Australasian career, 4th to Monkey King in both the 2010 NZ Cup & NZ FFA), and Dalton Bromac, who shares the NZ mob. 2200m record with Ultimate Machete.
Mark is away to another winning start to the 2019-20 season with regular wins from his Canterbury, NZ, and New South Wales, Australian stables, where he combines with Aaron Goadsby across the Tasman to offer the best opportunities, should your horse be better placed there.
Mark has all bases covered. Track and beach training is available at Burnham and Woodend in Canterbury, while Brendon Hill, will continue to utlilize his Swannanoa, North Canterbury, facilities.
The two experienced minds will work out best action plans for the combined teams.
Please come back often for regular updates, including "Inside Word" comments from Mark re the stable horses racing weekly.