The race team will soon be out in force, this week more select numbers led by Stylish Memphis and Lulu Le Mans in the Group 1 $100,000 Peter Breckon Memorial Caduceus Club Stakes at Alex Park on Saturday night.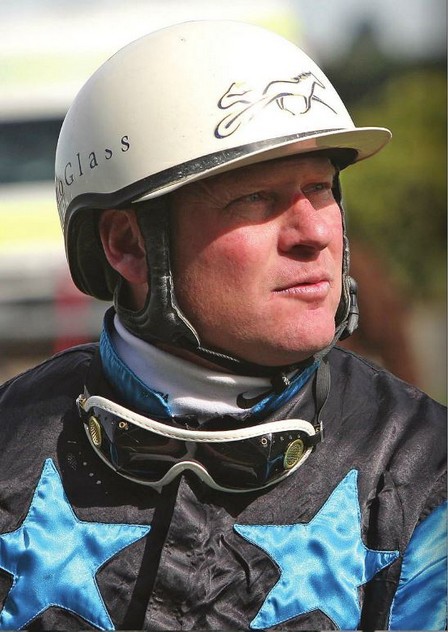 ADDINGTON, FRIDAY, DECEMBER 13
RACE 1 FANCY (8, fr. 1980m mob) Ricky May -"She got back and ran on well last time. Plan A is to go forward and Plan B is to do Plan A well." (Benny).
RACE 2 SIOUX PRINCESS (11, U1, fr. 1980m mob) Sam Ottley -"We know about her – she trots she can win – she doesn't – then not." (Mark).
RACE 4 SMOKE N REACTOR (5, fr. 1980m mob) Sam Ottley -"Terrible I thought last start. A headscratcher just now. Outside place chance only the way she's been going." (Mark).
RACE 10 ROCKAHULA JOE (10, fr. 2000m stand) Sam Ottley -"Really happy with him. He's trialled super and providing he steps well he looks a good eachway bet." (Benny).
ALEXANDRA PARK, SATURDAY, DECEMBER 14
RACE 4 LULU LE MANS (2, fr. 2200m mob) Maurice McKendry, and STYLISH MEMPHIS (11) Ricky May -"Hopefully Lulu can find the markers there. If she does she's a top four chance. Stylish Memphis has drawn bad and will need things to go her way in this field from there." (Mark).
MOTUKARARA, SUNDAY, DECEMBER 15
RACE 7 MICHELLE (10, U3, fr. 2170m stand) "If she gets going this looks a fair race for her. Trotting all the way and she's some chance." (Mark).
RACE 8 NIRVANA BEACH (13, fr. 2000m mob) "He's at my place for a change of scenery. Into the unknown a bit with him but he seems alright and hoping for a positive run from him in a handy field." (Mark).