Benny has been doing much of the work with Plutonium Lady of late and he's expecting a big run from the classy filly at Addington tonight.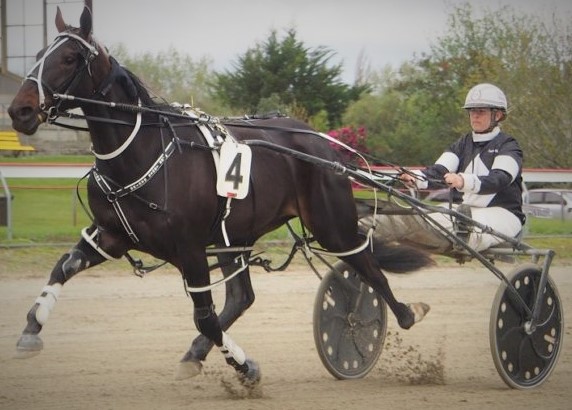 ADDINGTON, FRIDAY, JANUARY 31
RACE 1 PLUTONIUM LADY (4, fr. 1980m mob) Sam Ottley -"A great week with her since her last start, she went really great first up. Good draw and expecting a big run." (Benny).
ORARI, SATURDAY, FEBRUARY 1
RACE 6 SIOUX PRINCESS (13, U4, ft, 2500m stand) Sam Ottley -"She's had a freshen up and seems well, we all know her, good enough if the top few inches are working properly." (Mark).