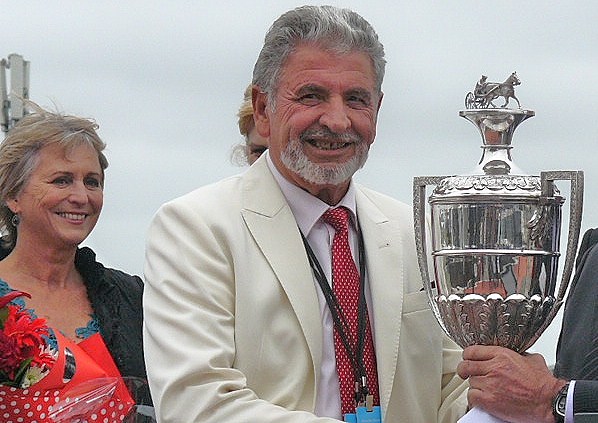 We are thrilled to announce we have secured a lease agreement with Kypros Kotzikas to move a number of the racehorses to his Yaldhurst property, Lavros Lodge, in the near future.
This is the next and exciting phase in our plan and we are very grateful to Kypros for allowing us to utilise his incredible property and facilities.
This allows Benny and Mark to work the racehorses together. And we're very excited about that.
We plan to base the racing stock and those building to trial and race day at Lavros Lodge, then utilise our own properties for the young stock, preparatory work, and so on.
"Mark and I working the race team together is fantastic – something we wanted to do, obviously. It is exciting," said Benny.
"We will start off small and build the team up at Yaldhurst as we go."
And Mark, who of course trained Master Lavros to numerous Group One wins for Kotzikas, is elated.
"Training together on one property was always a target and has perhaps even come along sooner than we anticipated. I know we are both looking forward to working alongside each other.
"From an owners perspective we believe this is how they view our partnership, as working together. That has to be and will be beneficial to all our horses and clients.
"And Kypros does have an amazing property to help us achieve this. We're really lucky," said Mark.