"They could clean us out"
Harness Racing Australia are making a move to not only change the new racing season to a calendar year, prompted by Covid, but seriously looking at it's viability as the way forward.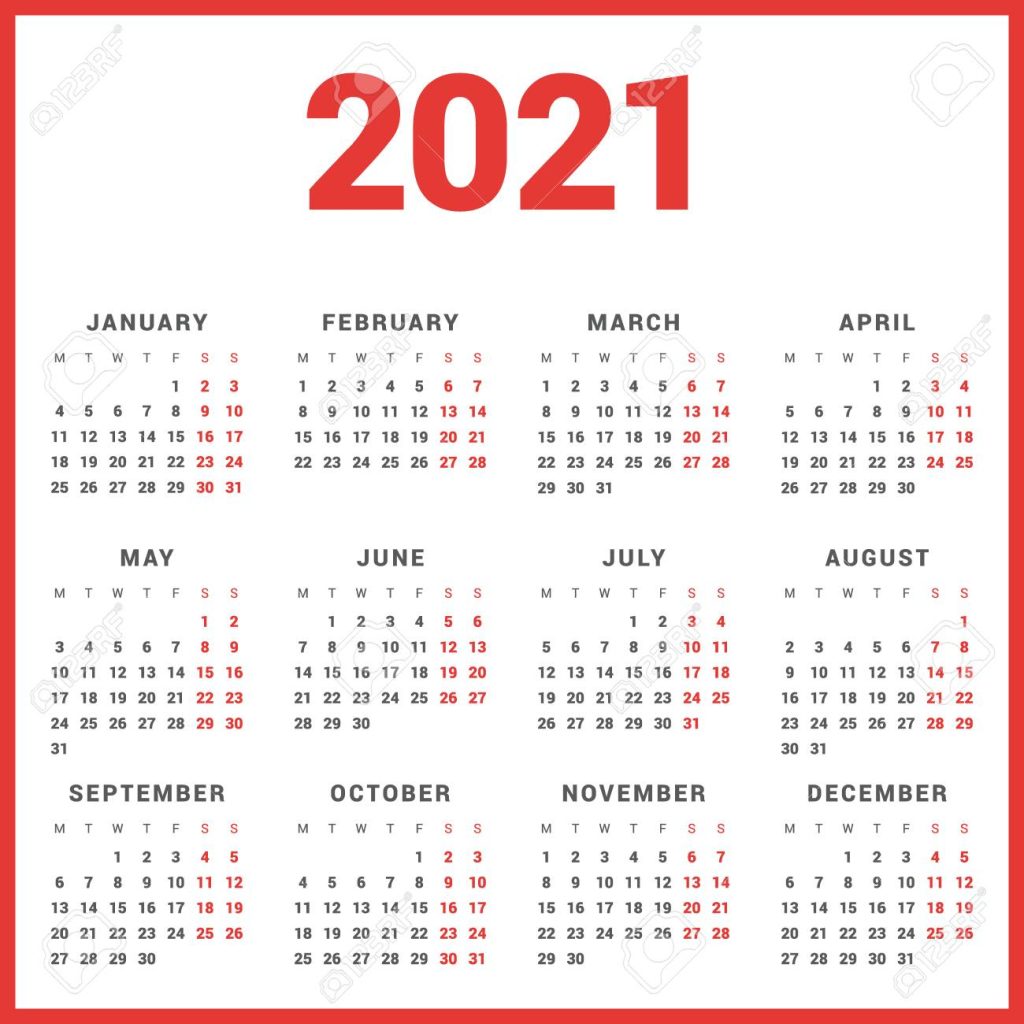 Adam Hamilton put the question to HRA CEO Andrew Kelly on In The Gig and it seems like there could be traction for this to happen sooner rather than later.
Racing (2020-2021 season) moves to a calendar year in Australia because of Covid and many think it won't just be a flash in the pan due to Covid.
"Will it be a permanent move?" asked Hamilton.
Kelly responded by saying HRA members are currently looking at the proposed changes in full, and made no claim it would be permanent. But persistent rumours suggest a calendar year season will be adopted for the long term across the Tasman, something we must mirror immediately in New Zealand, says Mark Jones.
"They could clean us out (of stock) if we didn't do the same," he said.
"Our two-year-olds would be bought up in plane loads given they could go and race in Australia for a full year (from January 1).
"So, we must move with Australia if and when this happens. I've been an advocate of this happening for years.
"The entire racing calendar could be properly mapped out so easily between the two countries, the Grand Circuit races all in the summer, and the good horses get the winter off. It makes absolute sense and I hope it happens, and soon.
"I've said before we should have been the first to make this move – before the Aussies ever did. This should be mandatory for us to change once Australia does."