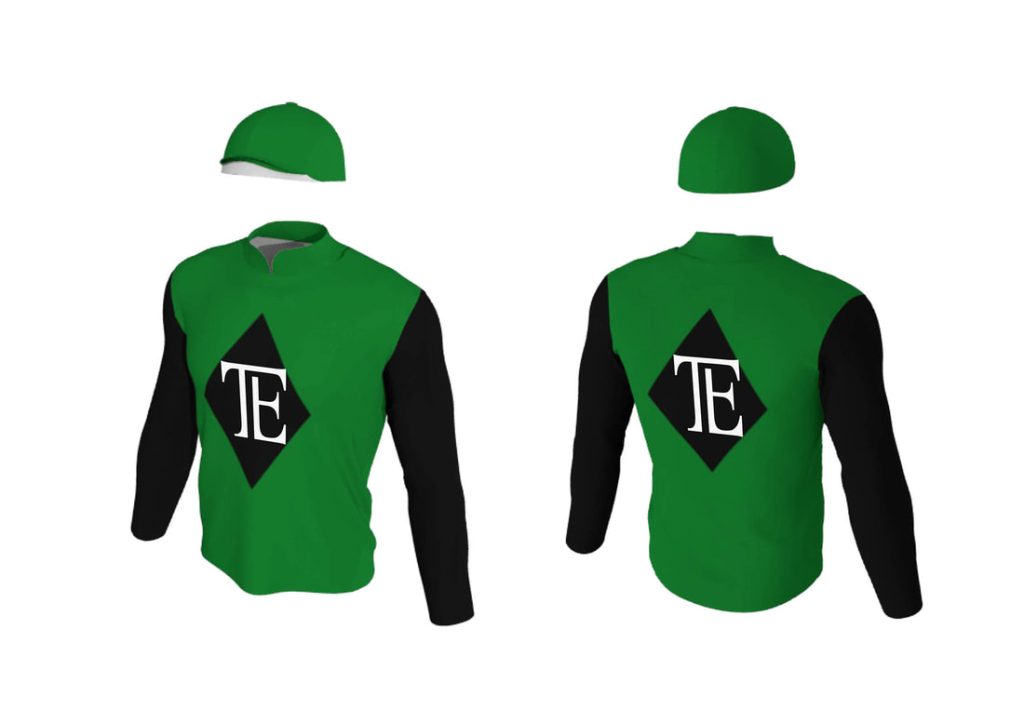 New Zealand's loss is Australia's gain this week after an up-and-coming Mark Jones Racing prospect boarded a plane for what will hopefully be richer shores.
Maiden trotter, Taimate Sass is due to land in Australia in the next few days and will join the stable of ex-pat Kiwi, Brent Lilley for all of her future racing – some of which, will include chasing some lucrative riches.
The two-year-old daughter of Love You raced twice from the Mark Jones barn with an encouraging sixth on debut backed up by an even better second at Oamaru earlier in the month – but even then, Mark Jones knew he was on borrowed time with the promising filly.
"It's been in the pipeline for quite a while," Mark said.
"Basically, it comes down to the fact that it's almost impossible for her to get black type here and she'll never get the chance to race in the Derbies – so it was looking like she would probably win a race and then end up racing three or four-win horses at her next start."
With the support of the fillies owners, Taimate Equine, a plan was hatched which will see Taimate Sass tackle both the Redwood Classic and the Breeders Crown in coming months – $150,000 worth of stake money in rapid succession.
"She'll do a super job over there, I've got no doubt about it, she's developing into a really nice horse.
"It's a similar set up to what Tony Barron has done in the past – she'll race in the Redwood first and then go from there, I would imagine that Lill will end up racing her for most of her career because there's so many opportunities for her over there."
While losing horses from the barn is never nice, Jones is at least taking solace in the fact that it was a mutual decision and one which should prove beneficial for both owners and horse.
Taimate Equine is a new player onto the racing scene in recent months, acquiring standardbreds with Jones and also gallopers with Riccarton Park trainer, Andrew Carston.
Operated by brothers, David, Paul and John Hickman, Taimate Equine is a subsidiary of the already very successful Taimate Angus Bull Breeders operation in Marlborough.
And they enter the fray with plenty of harness racing background.
The Hickman name is synonymous with racing in the region over many decades and has enjoyed it's fair share of success too including with former outstanding juvenile trotter, Tozzie – a close relation to Taimate Sass.