She was almost sold a few months ago and now she's staying put.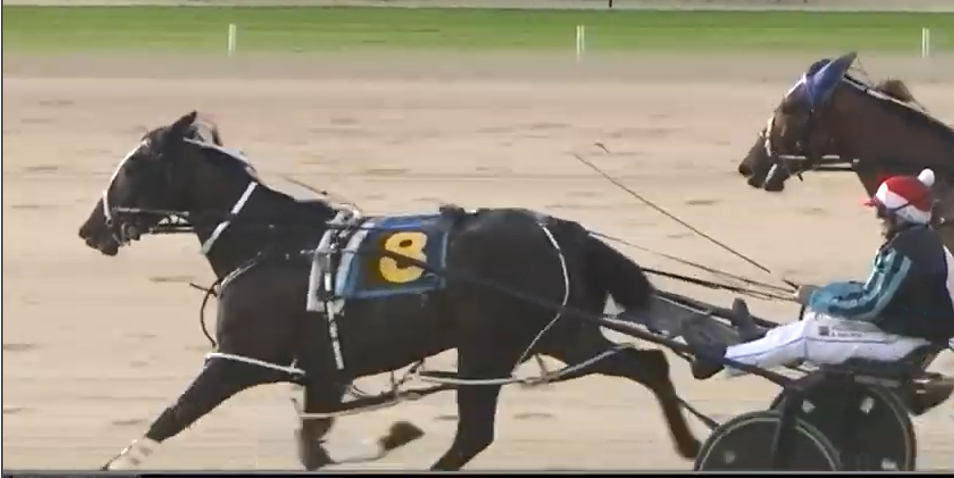 Top filly Stylish Memphis was to be well-settled in Perth by now after a sweet deal was agreed to by Western Australian connections, only to fall at a minor vet issue at the eleventh-hour.
Owner Wayne Higgs had constructed a deal to sell the filly but would retain the breeding rights at a later date, a good deal for all but ultimately one which did not proceed.
Fast forward six months and Stylish Memphis, a full-sister to wonderful race filly and mare Delightful Memphis, successful in three countries, is now regarded too good to let go.
If she retired today there's great value in her progeny. She is now Group 1 placed after a stunning run for second to Amazing Dream in the Peter Breckon Memorial Caduceus Club Stakes at Alexandra Park last Saturday night.
Her potential to earn on the track, even through her three-year-old season is enormous, and as a four-and-even five-year-old mare there are opportunities on both sides of the Tasman.
So, while the fruits of her racing labour are obvious, the rapidly declining breeding numbers in this country quite simply increases the value of the top-shelf race fillies come broodmares.
Like the majority of our top fillies these days Stylish Memphis is by the great Bettor's Delight, and that in itself is an obvious carrot for the discerning buyer.
As long as we can find the right outcross, a new super-sire to match with a plethora of Bettor's mares, then yearling values will skyrocket in the next five years.
That could be Sweet Lou, or Captaintreacherous, maybe another.
And owner-breeders like Wayne Higgs, a man who has traded in more horses than most in the last two decades, knows this.
As breeding numbers drop, and they have again rather too significantly this spring, horse values will rise as a result.
We'll return to those crazy sharemarket days at the national sales – it seems we're not far off more regular $200,000 yearling prices now – big money for untried stock.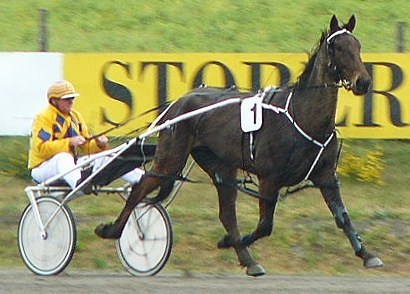 So, while numbers decrease quality and demand will always remain. And the likes of Stylish Memphis, and her big sister Delightful Memphis, who will return to New Zealand after her North American stint to breed, are to become some of the most valuable commodities in harness racing alongside all these wonderfully-performed, and bred, mares.
Higgs has had to make a few choices along the way. And not always the easy ones with the good money floating around.
But this week he told co-trainers Mark Jones and Brendon Hill she is not for sale amid another rush from big players across the Tasman to secure her post that brilliant Auckland run.
It's a brave move, but a wise one.